With the Offline Surveys app, you can conduct Lighthouse Studio surveys in locations where the Internet is not available. The app is available for both Android and Windows devices.
The process of distributing the survey and collecting the data is described below.
Configure your survey for offline use

First, create a hosting project and upload your Lighthouse Studio survey to it.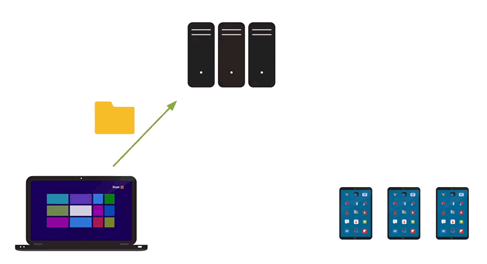 Download surveys on devices
Next install the Offline Surveys app on the devices and download the survey from the hosting project.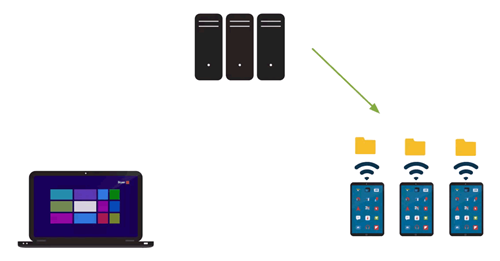 Collect data
You are now ready to interview respondents and the devices can be taken into areas where the Internet is not available. As soon as devices acquire an Internet connection, all respondent data that has been collected in the app is uploaded directly to the hosting server. That data is then seamlessly combined with any data collected via regular web-based data collection. Then all you need to do is download your data into Lighthouse Studio, and it's ready to analyze.