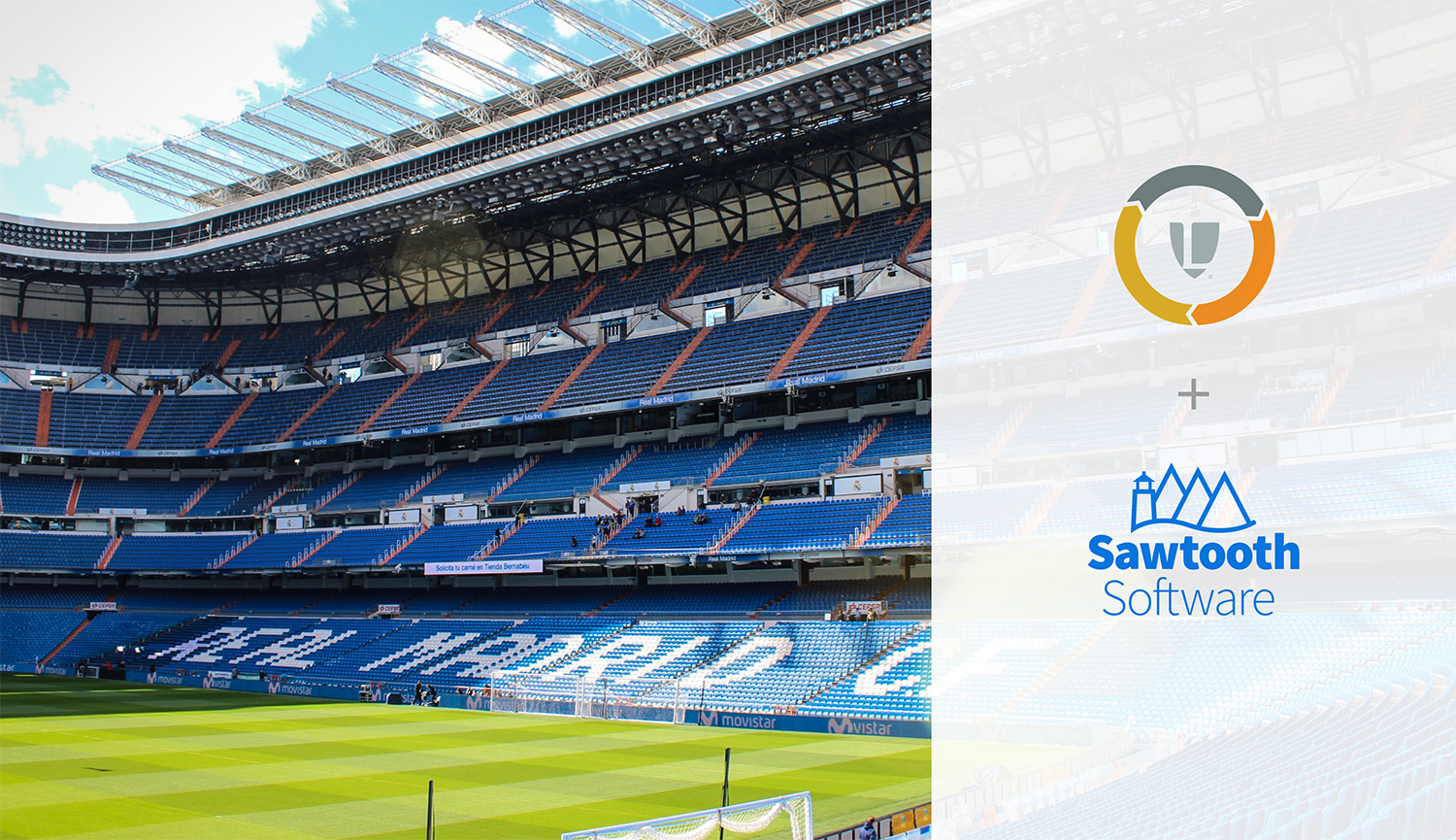 Legends is a global premium experiences company that specializes in delivering holistic solutions for sports and entertainment organizations and venues. They approach their projects with a 360-degree service solution, comprised of planning, sales, partnerships, hospitality, merchandise, and technology solutions. From creating a robust financial model for Tottenham Hotspur Football Club, developing an omnichannel retail operation for Real Madrid, driving sales for Atlético de Madrid, providing award-winning catering at Manchester City – they deliver it all. Their client list boasts The New York Yankees, Dallas Cowboys and One World Observatory among others.
"Our clients often use our work as the basis for making decisions which cost hundreds of millions of dollars – if not more – and must be able to deliver on a project not just for the next few years, but for generations," said Dean Crawley, Senior Research Associate at Legends. "The reputation of Sawtooth Software and our experience of using their programs for advanced conjoint analysis studies give us the confidence that any of the recommendations we are making are the right ones for our clients."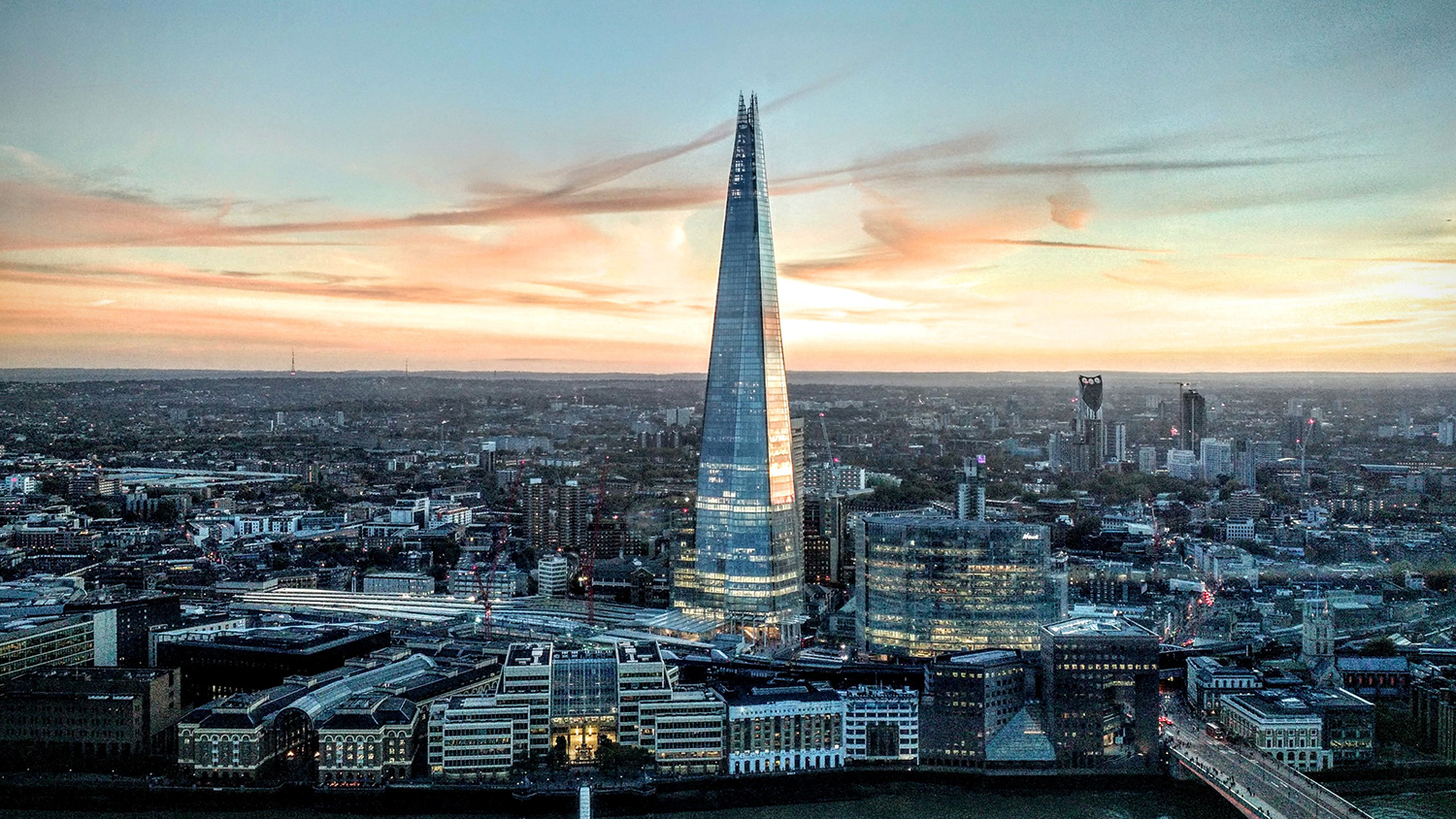 Dean and his team of researchers use Sawtooth Software products to create and analyze research studies that will eventually optimize seating in stadiums or optimize pricing that stadium seats can charge. Their goal is to help ensure that the venue is going to drive the most value, both in terms of customer experience and financially. Every research project is high-pressure and high-profile: multimillion-dollar decisions get made from the research findings. In fact, screenshots of their surveys have been published in the international press.
"My role as part of the Global Planning team is to support the industry leading consultants with evidence drawn from a proprietary survey process that adheres to the Market Research Society code of conduct. The process we follow using Sawtooth Software tools creates robust recommendations for our clients."
The Global Planning team relies heavily on surveys, of which Sawtooth Software's Lighthouse Studio and its flexible and infinitely capable survey building features make for a perfect fit. Respondents are sourced from existing customer databases, their clients' Social Media channels or from their partners supplying incentivized Market Research panels.
Legends' proprietary techniques require advanced methodologies to estimate potential demand for services. Ticketing demand is measured via a series of choice-based conjoint exercises with the research process conducted using Sawtooth Software's range of survey tools. The Global Planning choice based conjoint process delivers accurate attendance, revenue and seat yield predictions which can be crucial to securing financing in building the stadium.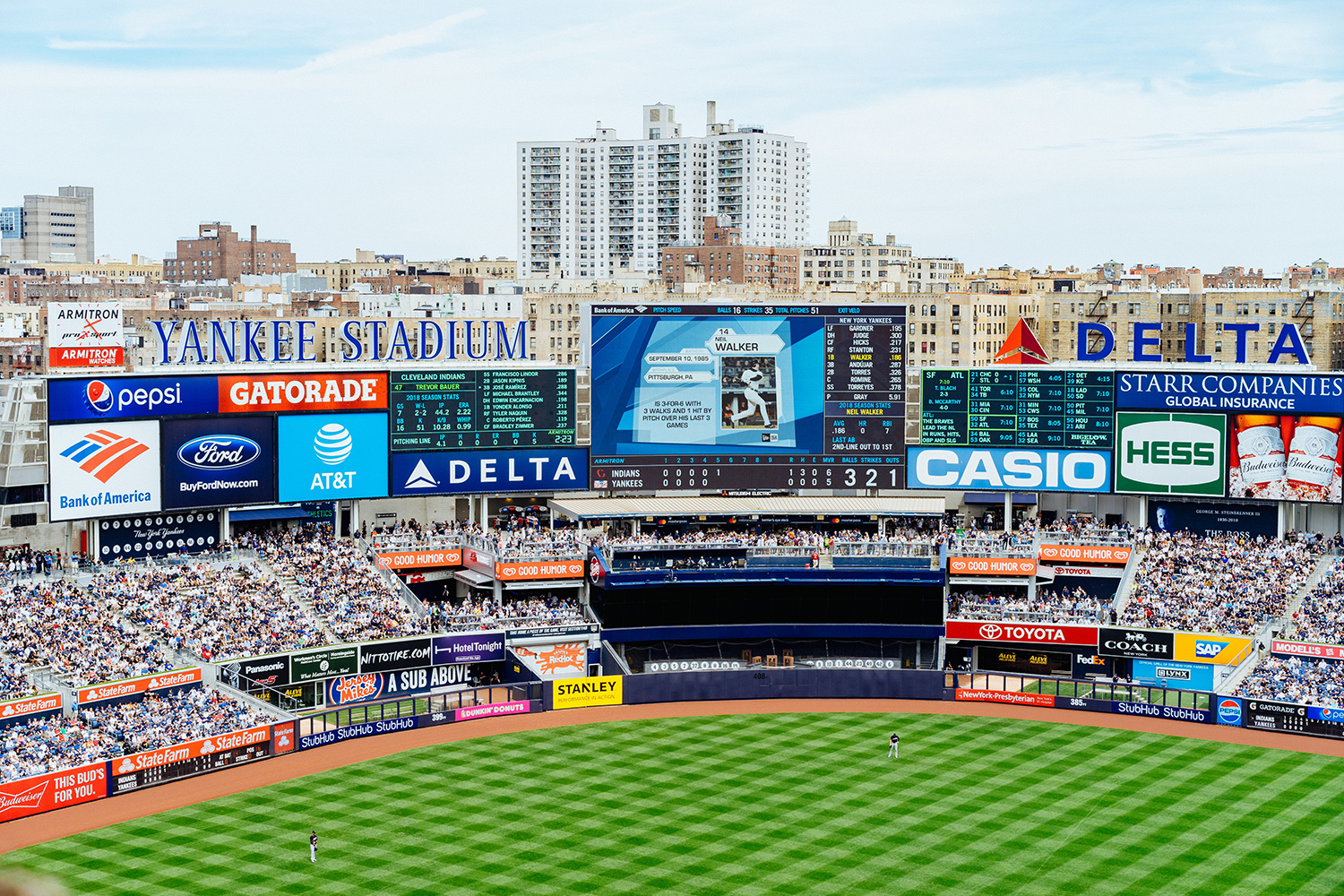 "Our processes are scrutinized meticulously by internal partners, our clients, world leading auditing agencies and lenders, so a process such as conjoint helps give Legends' findings credibility. This means that we need to create surveys that are scientifically robust and easy to undertake and explain," said Dean.
"Sawtooth Software gives us the ability to overcome many challenges with the kind of work we undertake. The flexibility of its survey tools is one big reason that we would not consider another platform for our work – being able to customize any and every element of our surveys means we can consistently deliver a bespoke solution to our clients which looks great and exactly fits their needs, this is not something which every solution offers.
And last, but not least, the support available from the team at Sawtooth Software is fantastic. Our projects are complex, to say the least. Yet, any time we run into an issue or need some additional functionality for our conjoint studies or surveys the Sawtooth Software support team is immediately on hand to help. We feel like we have a true partnership with Sawtooth Software."
So, next time you visit one of the world's leading stadia keep in mind that Sawtooth Software's unique capabilities have probably contributed to your optimal experience. The team at Legends have made sure of that, the game going in your favour will depend on the players.