We are excited to announce a new integration with the incentive management platform, Rybbon!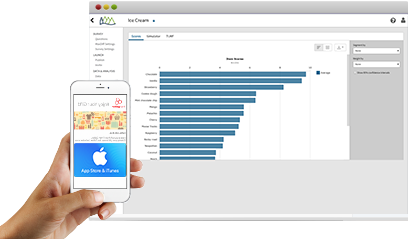 The Challenge
Rewarding respondents for their valuable participation can be difficult. It involves tracking who actually completed the survey and if they qualified to receive the incentive. Remembering to send the reward -- and ensuring it isn't a duplicate -- can be tricky. Rewards are an essential part of the survey process, but a lot of times they distract researchers from doing what they love most - diving into the results of their research.
The NEW Solution
We are excited to announce a new integration with Rybbon's incentive management platform. Rybbon allows researchers to easily:
Offer digital incentives and rewards

Quickly reward respondents

Track who has been rewarded

See how many rewards have been redeemed
Rybbon does all of this while letting respondents choose whichever reward suits them best. From Amazon gift cards to donating to charities, Rybbon allows respondents to be rewarded in a variety of ways.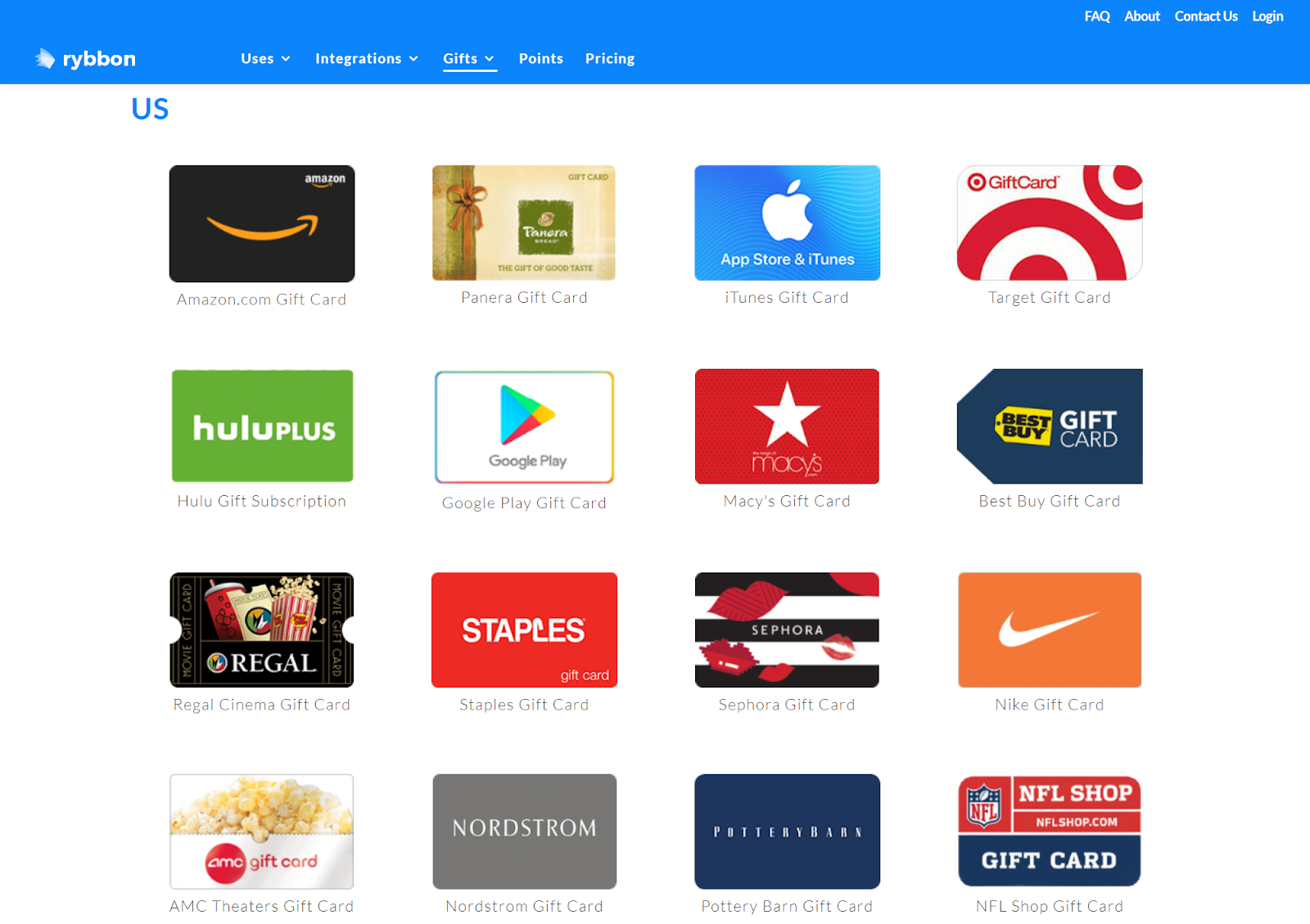 With this new partnership, researchers will be able to direct completed respondents to Rybbon's platform to instantly receive a reward. Using Rybbon with Sawtooth Software, researchers won't have to worry about incentive spreadsheets, manual tracking, overspending, or forgetting ever again.
How it Works
To get started, Sawtooth Software users should create and set up a Rybbon account. Once the account is set up and the incentive is in place, the user will receive a URL where respondents can go to redeem their reward. In both of the Sawtooth Software platforms (Lighthouse Studio or Discover), a researcher simply creates a terminate question that redirects to the URL provided by Rybbon. Respondents will automatically be sent to Rybbon's portal when they reach this terminate question. Respondents will then input their information and receive their desired reward. Through their Rybbon account, researchers can manage and track everything related to the incentive. Simple as that!